Dividend Value Builder Services
Dividend Value Builder Membership
Discover, Evaluate, and Compare Dividend Stocks Without Emotional Bias

No Risk 30-Day 100% Money Back Guarantee (First-Time Reviews Only)

Each Issue of the Dividend Value Builder Newsletter (24 Issues/yr.)  includes intrinsic value analysis of 300+ stocks with: Target BUY Price, Target Sell Price, Current Price, Annual Dividend, Dividend Yield, Consecutive Years of Dividend Increases, Estimated Intrinsic Value, Estimated Margin of Safety, Projected 5 Year Total Return (Annualized), Risk/Stability Grade (Macro & Micro), Quality Grade (Specific to Company), and Ken's Notes. 

All AAAMP Portfolios stocks are analyzed in each issue with a one page summary

Key Market Statistics

Links & Learning Page

Perfect for the novice investor or experienced investor looking for a great place to begin research.

DVB Newsletter usually published on or before the first and third Sunday of each month.

PLUS: AAAMP Portfolios / DVB Buy Signals E-mails (approx. 48 /year - usually weekly)
Selecting dividend stocks can be difficult and time consuming. A Dividend Value Builder Membership provides a time saving approach to discover, compare, and evaluate dividend stocks without emotional bias.
We analyze companies with fundamental quantitative analysis to estimate an intrinsic value and compare it the the current price. This provides us with a margin of safety and estimate of forward returns as the stock price gravitates toward intrinsic value over time.
Each of our stocks is evaluated and receives a risk / stability grade (macro & micro) and a quality grade specific to the company. This allows us decipher some of the strengths and weakness of each company.
Our intrinsic value / margin of safety analysis eliminates the companies with unfavorable stock prices. This allows our members to concentrate on stocks that offer a margin of safety and a favorable long term risk/reward ratio.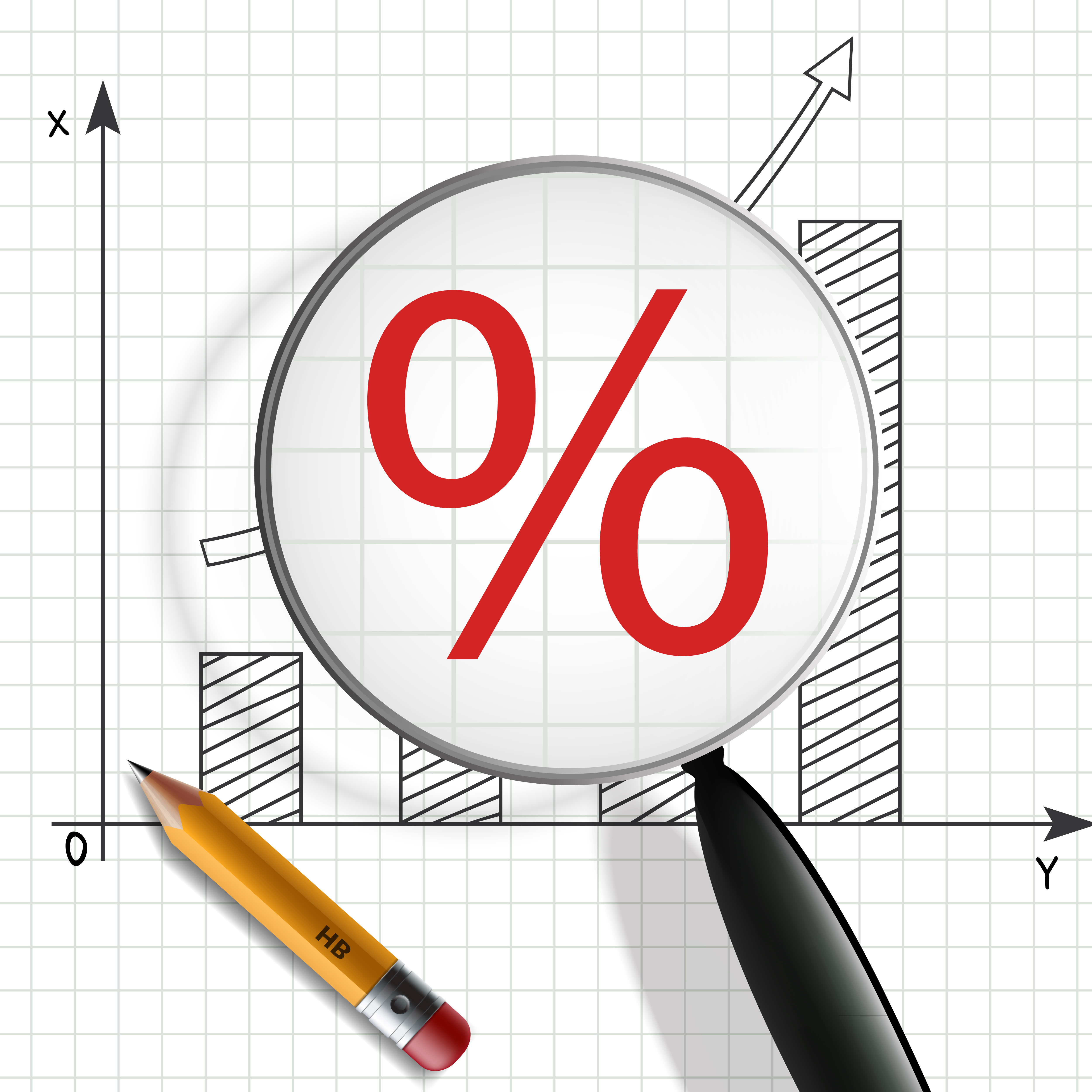 Disclaimer
While Arbor Investment Planner has used reasonable efforts to obtain information from reliable sources, we make no representations or warranties as to the accuracy, reliability, or completeness of third-party information presented herein. The sole purpose of this analysis is information. Nothing presented herein is, or is intended to constitute investment advice. Consult your financial advisor before making investment decisions.