Dividend Value Builder Newsletter
Be Fearful When Others Are Greedy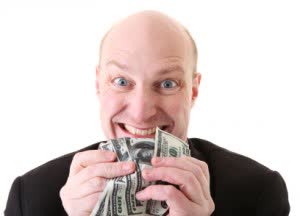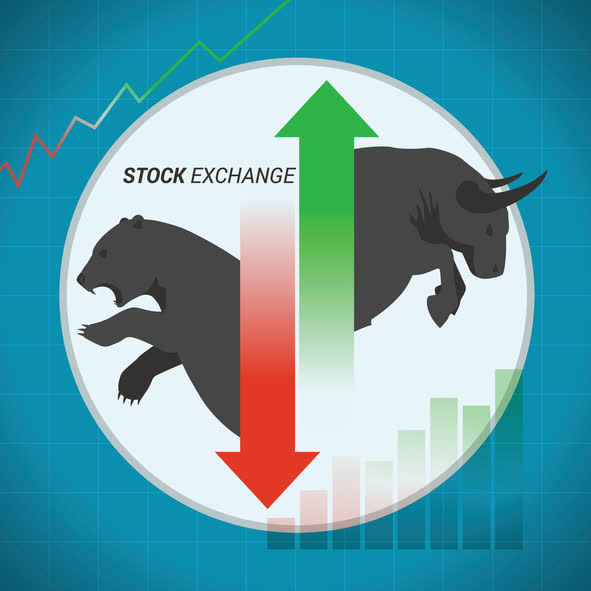 One of Warren Buffett's most famous investment sayings is "Be fearful when others are greedy. Be greedy when others are fearful." The late great global investor John Templeton said "The time of maximum pessimism is the best time to buy and the time of maximum optimism is the best time to sell".
It's not an accident that Warren Buffett and John Templeton are two of the greatest value investors to ever live. It makes sense that when most investors are bullish asset valuations would be high, because everyone has already bought. The opposite is also true. When most investors are bearish asset valuations are low, because everyone has already sold.
Greed, Fear, and the Cycle of Emotions
Take a look at the following chart. Does it look familiar? All of us have experienced these emotions at some time or another. How we respond to these emotions determines whether we will be a successful value investor or the poor investor who buys high and sells low.
The cycle of greed and fear plays itself out over and over. Many investors let their emotions cause them to make exactly the opposite buy/sell decision that they should be making at the time.
To be fearful when others are greedy is not the same as being afraid; it means being skeptical and expanding your required margin of safety. Investors should be particularly skeptical of what is being promoted by the culture and media.
Following just this one piece of advice from Warren Buffett will greatly improve your odds of being a successful investor. I admit, it is harder than it sounds. You must do your homework. You must learn to control your emotions.
Those investors who follow value investing strategies will naturally find themselves to be fearful when others are greedy. Like Benjamin Graham's imaginary Mr. Market, you can become the intelligent investor who takes advantage of the greed and fear of investors who let emotions affect their investment decisions.
Minimize Large Portfolio Drawdowns
Invest With Confidence in Less Time  -  Manage Your Portfolio Without Behavioral Errors
Disclaimer
While Arbor Investment Planner has used reasonable efforts to obtain information from reliable sources, we make no representations or warranties as to the accuracy, reliability, or completeness of third-party information presented herein. The sole purpose of this analysis is information. Nothing presented herein is, or is intended to constitute investment advice. Consult your financial advisor before making investment decisions.