Dividend Value Builder Services
The Dividend Value Builder, home of the Dividend Analyzer, is a quantitative approach to discovering, comparing, and evaluating stocks without emotional bias. Our dividend checklist takes into account 30+ different quantitative and qualitative metrics related to paying and growing dividends for shareholders. 

The Arbor Dividend Analyzer uses the most important metrics to arrive at a Total Score of 100 ( Dividend Safety (33 Points), Profitability (33 points), and a Valuation (34 points)). The median total score for the 350+ stock database is 50. This provides you a solid foundation from which to examine and compare stocks for possible inclusion in your portfolio.
The Dividend Value Builder Analyzer Newsletter is published the first weekend of each month. Features include Key Market Statistics, the Links & Learning Center, and Dividend Analyzer Total Score, Dividend Safety Score, Profitability Score, and Valuation Score for more than 300+ dividend stocks. Part II analyzes the DVB database by sector with 8 key metrics for each stock.
The Treasure Trove Twelve Newsletter is published the second weekend of each month. Our 12 best ideas sent to you each month. Eight key quantitative metrics with the best combination of dividend safety, profitability, and valuation. 
The Dividend Value Builder Portfolio Newsletter subdivides the dividend stocks we own into three segments: Foundation stocks, Dividend Growth stocks, and High Income stocks. Dividend Analyzer scores plus one page summaries for each DVB stock with a Buy ranking are incorporated in each issue. Included e-mail notification of portfolio changes.
My Personal Dividend Excel Sortable Monthly Spreadsheet is for the investor who really wants to delve into the numbers. This is an invaluable quantitative tool to assist your research.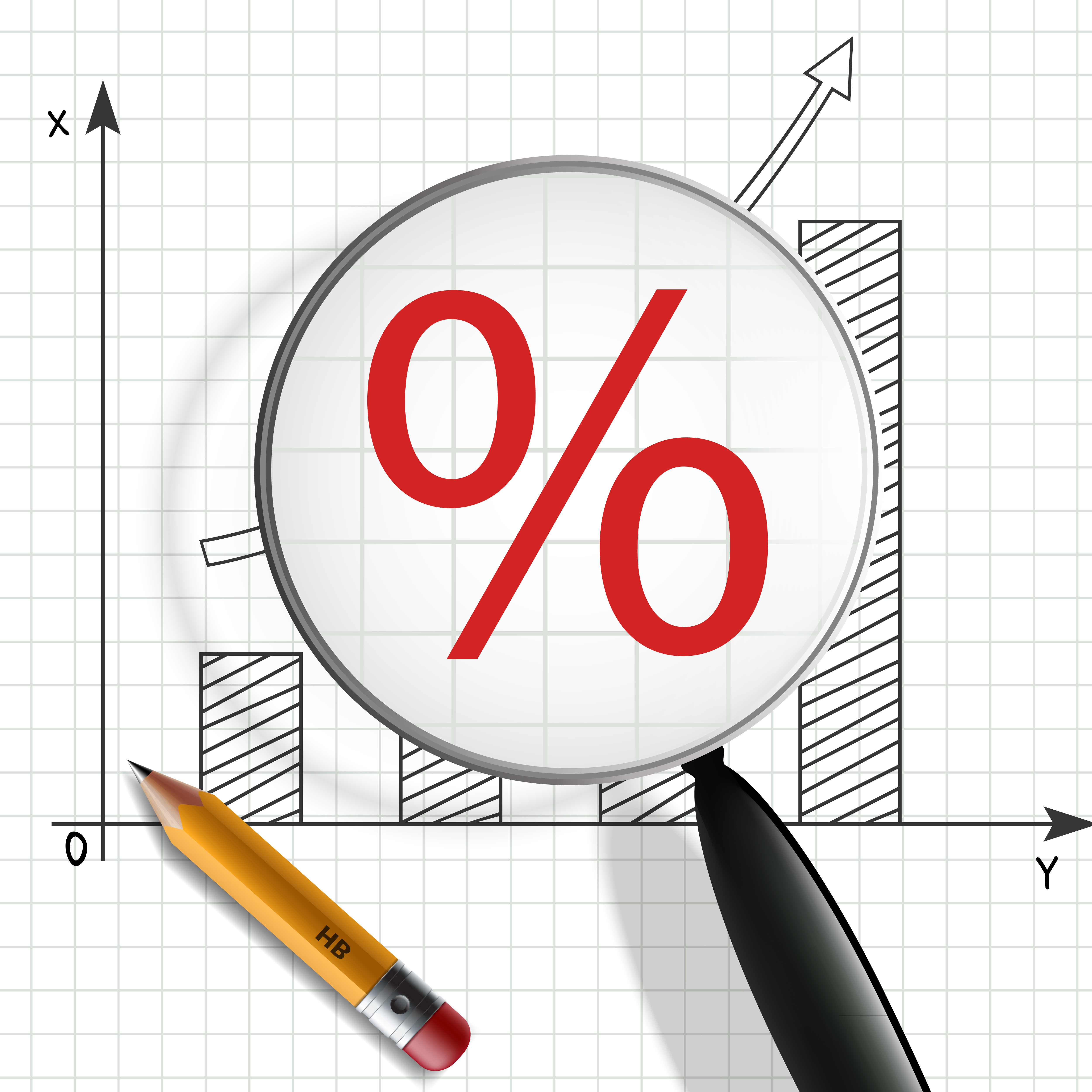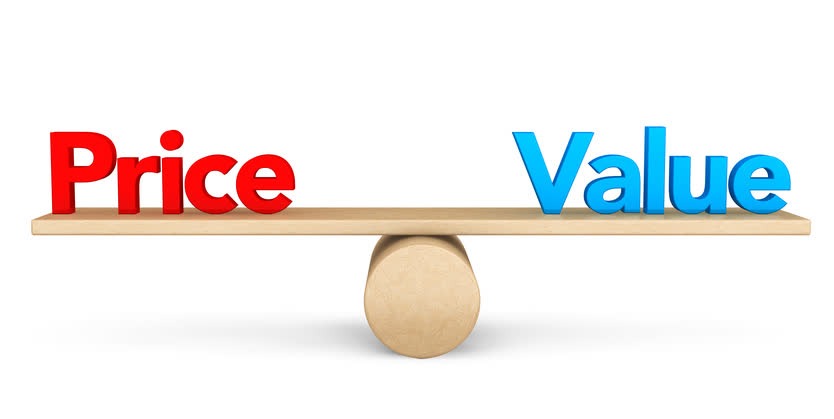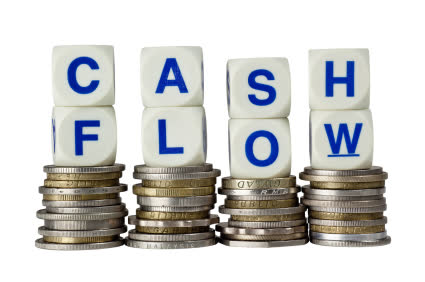 Not Sure Whether You Want to Subscribe Yet?
Send Me a Request For Free Sample Issues at KFinvest@aaamp.net
Disclaimer
While Arbor Investment Planner has used reasonable efforts to obtain information from reliable sources, we make no representations or warranties as to the accuracy, reliability, or completeness of third-party information presented herein. The sole purpose of this analysis is information. Nothing presented herein is, or is intended to constitute investment advice. Consult your financial advisor before making investment decisions.