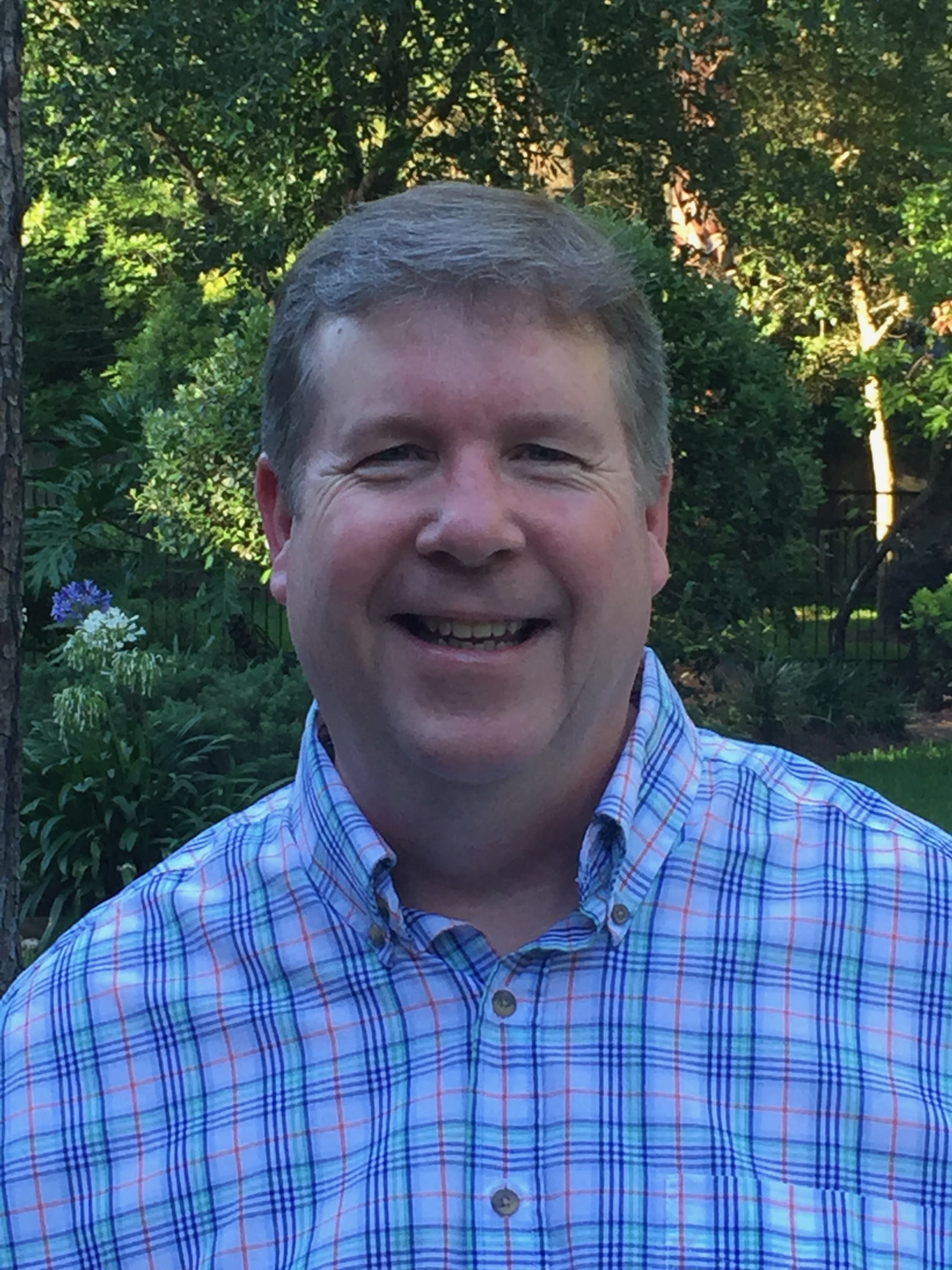 Many investors lack the time, resources, or knowledge to successfully manage their investment decisions. This causes many to pay high management fees and give too much control over their retirement portfolio to outsiders. Other investors make emotional decisions that include investing too aggressively at high prices and too conservatively at bargain prices.
My name is Ken Faulkenberry, founder of the Arbor Investment Planner. I spend my time and energy educating and empowering individual investors to manage their own investment portfolio.
Philosophy
I focus on ideas and concepts important to the self directed investor. My investing strategies are inspired by Benjamin Graham (The Intelligent Investor) and Howard Marks (The Most Important Thing).
My philosophy puts special emphasis on value investing strategies; requiring a margin of safety, risk management, proper asset allocation and diversification, and avoiding behavioral errors.
The largest risk in investing comes from the behavior of the investor. Better than average returns can be achieved by putting an emphasis on value and price and avoiding behavioral errors. I'm proud that Arbor Investment Planner subscribers have the tools to avoid the pitfalls that torpedo investor returns.
This is not a get rich quick plan, nor do I offer any risky short cuts to financial wealth. It is quite the opposite. I am dedicated to helping investors implement sound risk adverse investment strategies that build wealth little by little.
Model Investing Guides
The Arbor Investment Planner Newsletters are different because they emphasize minimizing portfolio drawdowns. These premium services are easy to follow, allow you to save hundreds of thousands in fees, avoid investment fraud, and stay in control of the most important financial endeavor of your lifetime.
All Arbor Portfolios and individual investments are part of my personal retirement portfolio. In other words, I put my money where my mouth is.
ETFs, Dividend Stocks, and AAAMP Value Portfolio
The Arbor Investment Planner offers an affordable service for every level of investor and every portfolio size.
A Dividend Value Builder Membership offers quality quantitative analysis to discover, compare, and evaluate dividend stocks without emotional bias.
The AAAMP Value Newsletter provides members with a global deep value asset allocation portfolio for easy implementation. No limits or conditions are placed on asset allocation, geography, or individual stock selection. The portfolio has a 17+ year track record of low volatility and outstanding returns.
Biography
I graduated with honors from the Marshall School of Business, University of Southern California (USC) MBA program, with an emphasis in investments in 1986. My experience includes 30 years of investment management.
I worked for over 20 years as the General Partner of an investment company in central California. Near the 2007 market top in real estate, I divested our real estate holdings and moved to a suburb of Houston, Texas to be with family.
Here in Texas I continue the work I had begun many years before assisting friends and family to successfully manage their own money with confidence for the long term. My goal is to use the principles of value investing I have learned throughout my career to provide practical investment portfolio guidance.
My Contact Information
You can contact me directly by e-mail at KFinvest@aaamp.net or call and talk to me personally at 281-719-8904.
Note: Please do not contact me about business partnerships. My goal is to help investors successfully invest their own money.
The Arbor Investment Planner is designed to provide the empirical and emotional support you need to make wise investment decisions. You will have a 7 day free trial period before you invest a dime in any of my services.
Choose The Plan Best For YOU. Get Started Here.
Value Investing Portfolio Management Guides
Arbor Asset Allocation Model Portfolio: AAAMP Global Value Portfolio, Trade Alerts
Dividend Value Builder: DVB Analyzer Newsletter, Treasure Trove Twelve Newsletter, DVB Portfolios Newsletter
Learn More
Disclaimer
While Arbor Investment Planner has used reasonable efforts to obtain information from reliable sources, we make no representations or warranties as to the accuracy, reliability, or completeness of third-party information presented herein. The sole purpose of this analysis is information. Nothing presented herein is, or is intended to constitute investment advice. Consult your financial advisor before making investment decisions.