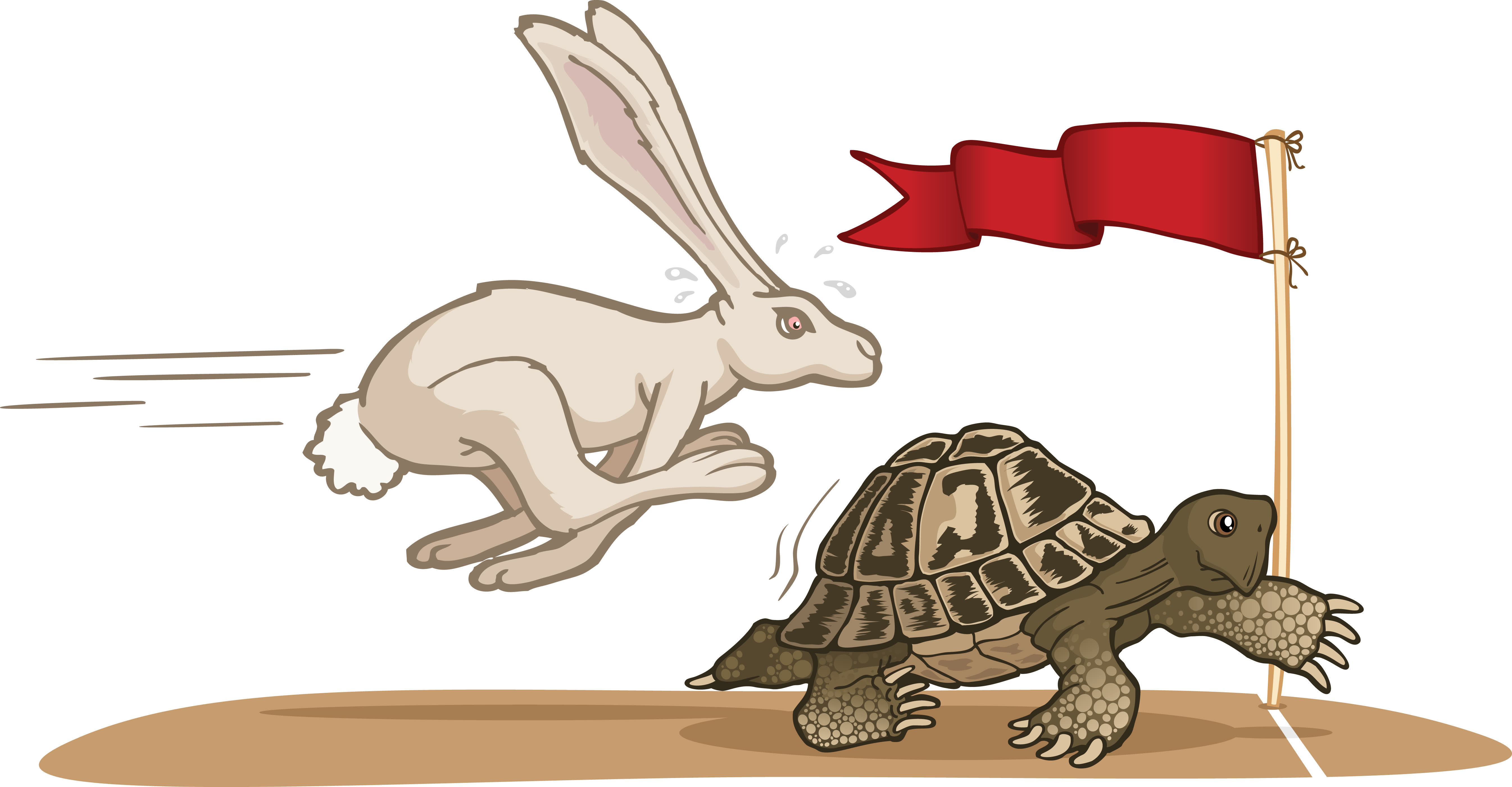 Slow and Steady Wins the Race
Howard Marks delivers his commentary in a style that has been described as "insightful, direct, homespun, expert and sharply pointed". His objective in writing The Most Important Thing was to provide a book that would lay out his investment philosophy in a manner that would be beneficial to the average investor.
His approach is to lay out The Most Important Thing Is….. in 20 Chapters. Each is a building block to successful investing. Together they create a "solid wall" in which each piece is essential "guideposts" that keep investors focused on the most important things for successful portfolio management.