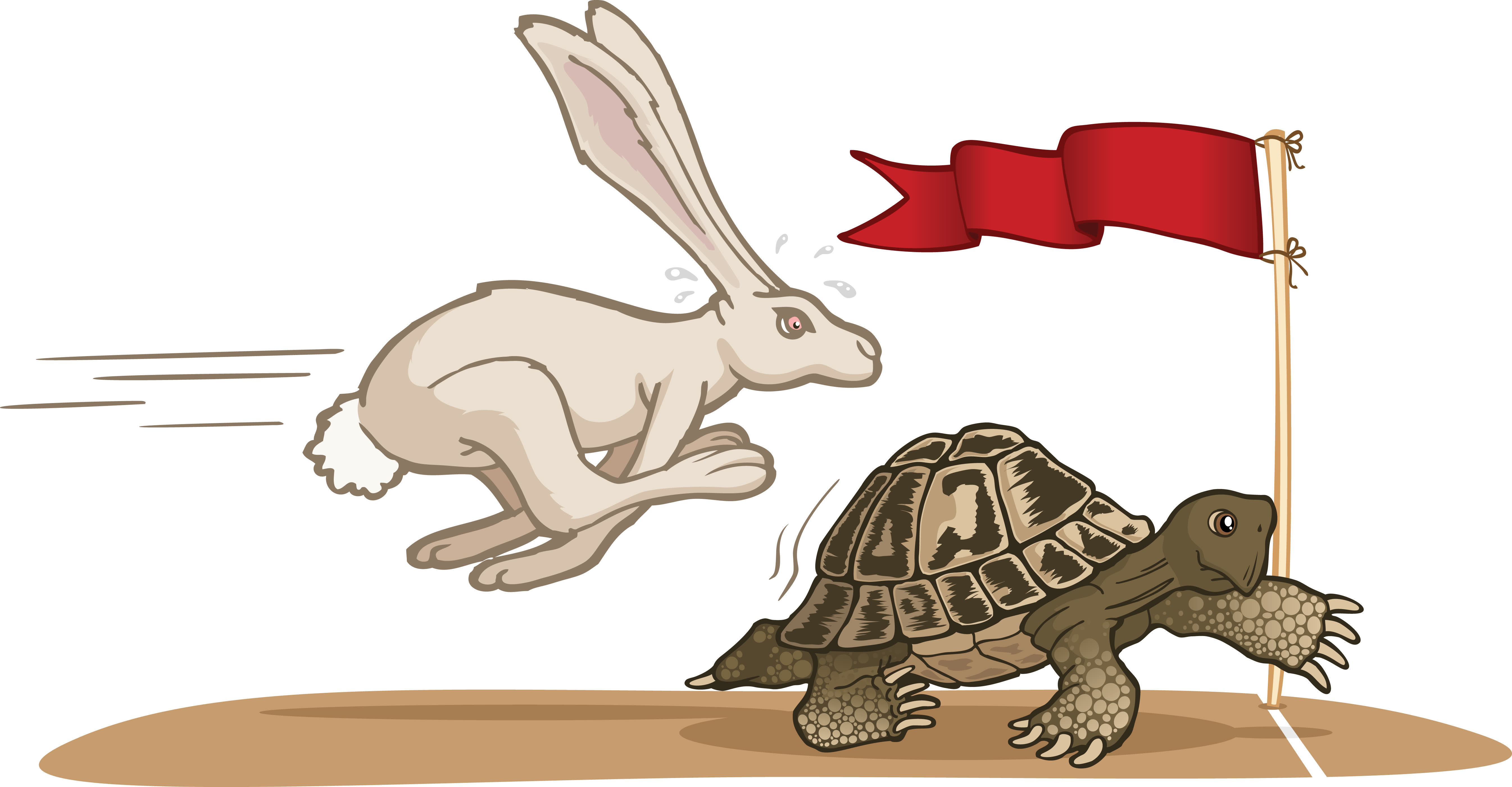 Slow and Steady Wins the Race
Arbor Investment Planner recognizes the need for an ETF Portfolios Guide. The goal is to assist the apprentice investors in their portfolio management decisions. The explosion in the number of ETFs means there is a large variety of ETFs to choose from today.
ETFs are the perfect investment vehicle for the apprentice investor, investors with small portfolios, or investors with large portfolios who want significant diversification in a targeted geographical area, sector, or industry. Used wisely they can be a valuable tool to lower risk and/or improve portfolio returns.