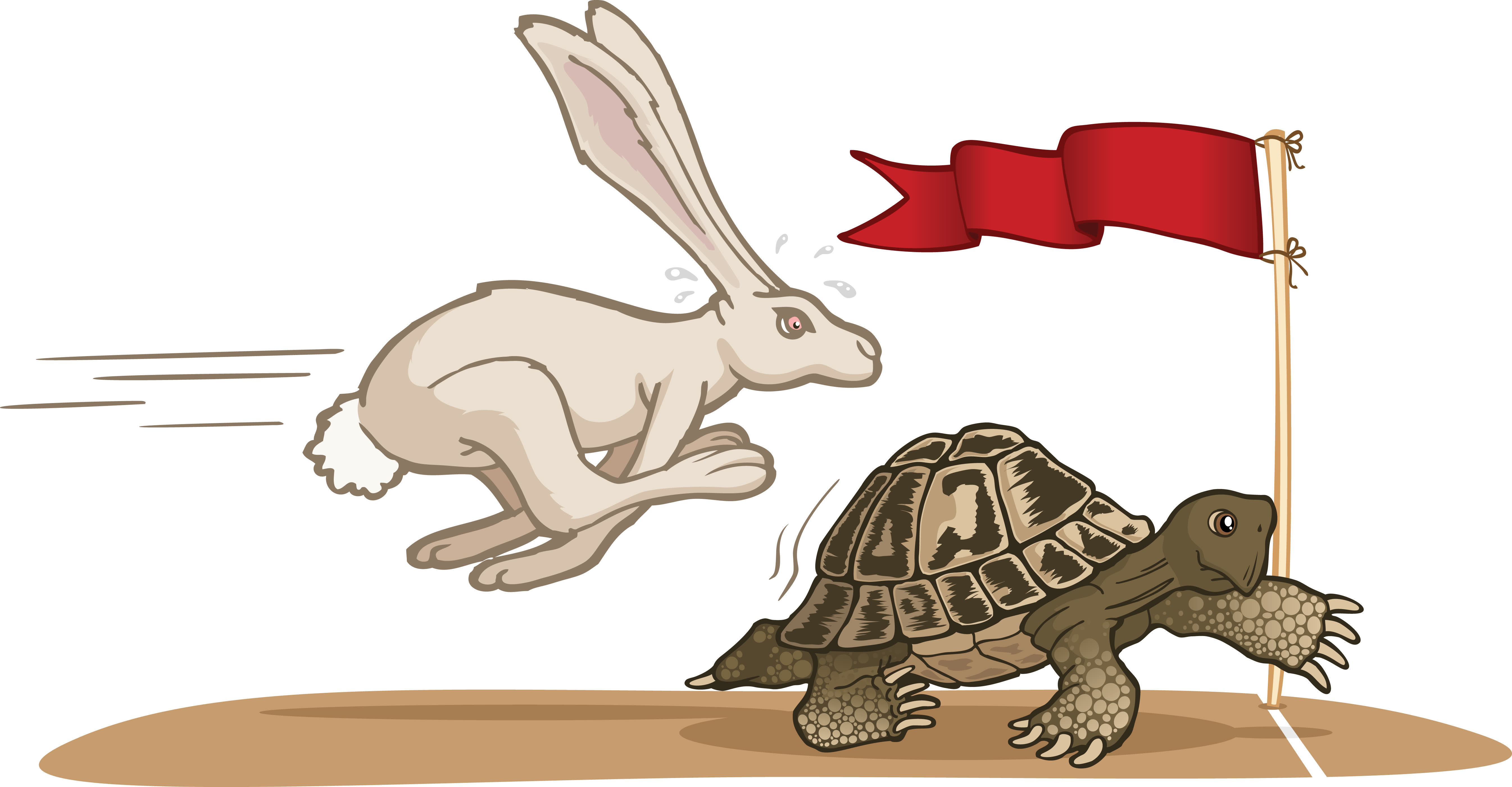 Slow and Steady Wins the Race
Dividend Coverage Ratios allow analysts to evaluate the safety of a company's dividend. Many investors concentrate on the dividend yield but don't give sufficient attention to the safety of that dividend.
In the long run companies must create enough cash flow to pay expenses, invest in the future (capital expenditures), service their debt (if any), and return money to shareholders.