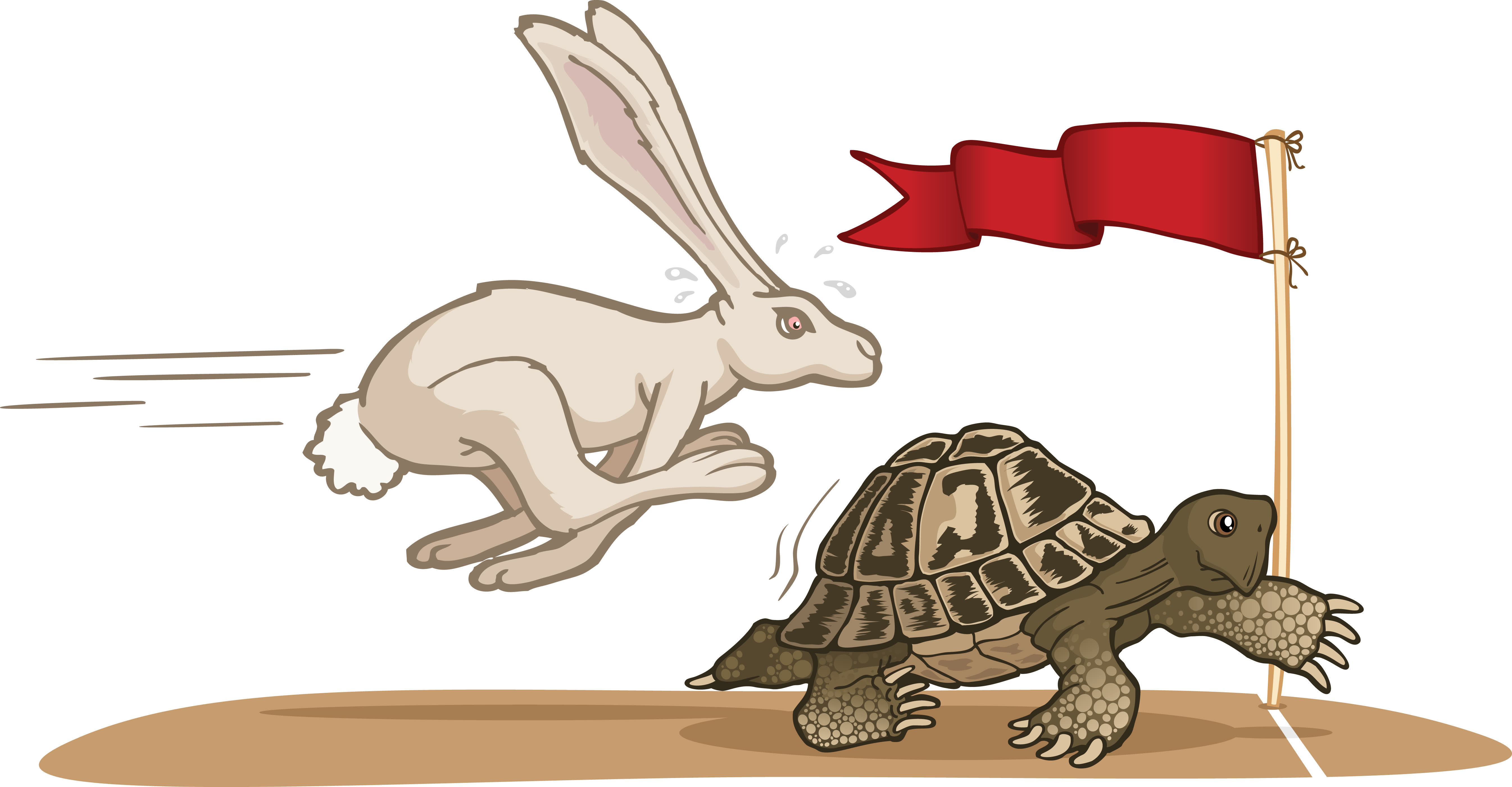 Slow and Steady Wins the Race
The quotes from the Book of Value by Anurag Sharma are investment gems that include deep "second-level thinking".
Careful and rigorous analysis helps investors resist the temptation to do foolish things. Good investors are capitalists — they invest on the basis of sound data and analysis, with an eye for what could go wrong.