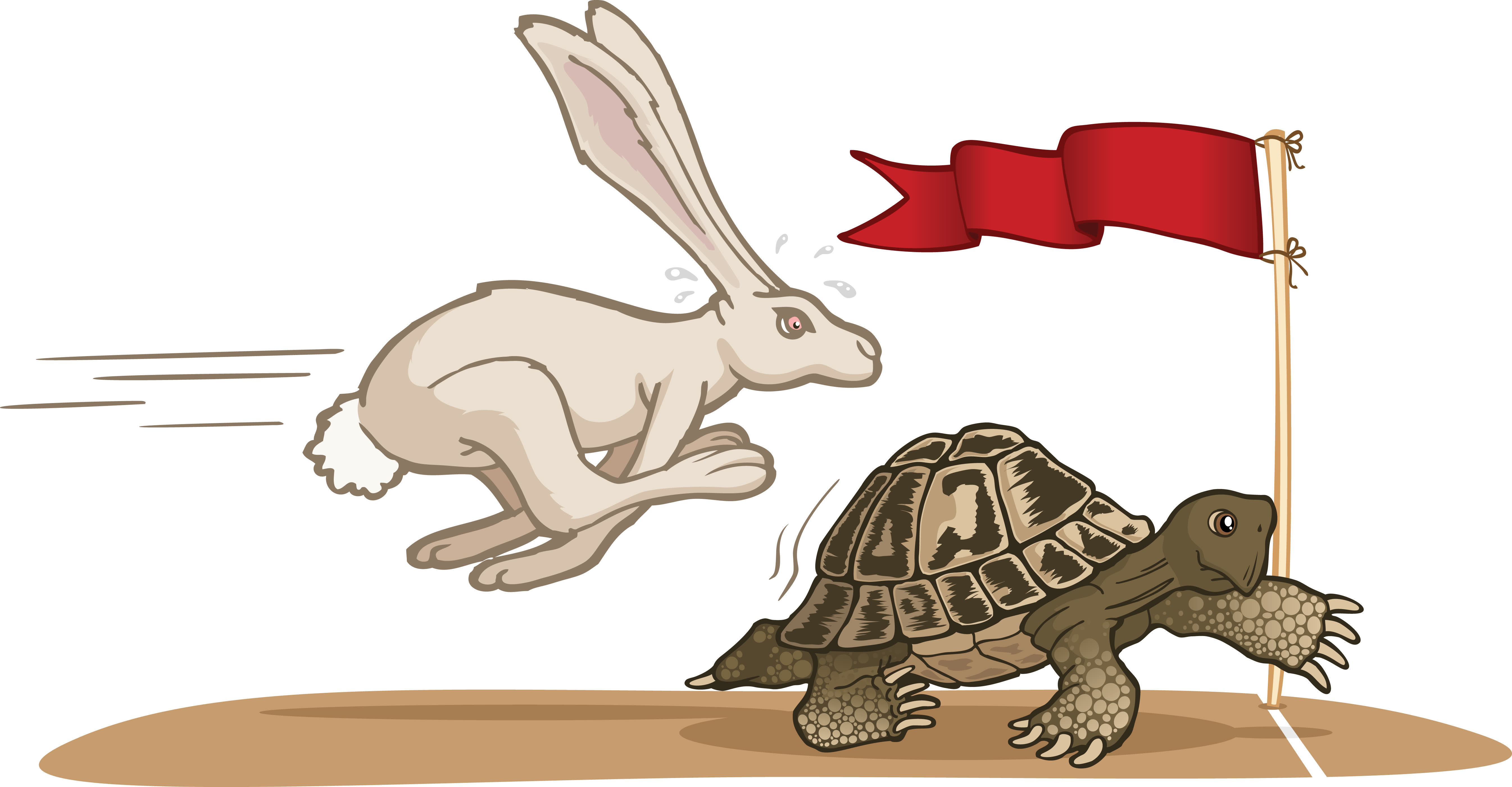 Arbor ETF Conservative Portfolio
The Arbor ETF Conservative (AETFC) is a global investment universe portfolio employing an adaptive asset allocation with value investing strategies. These are the same proven principles I use in the ultra successful AAAMP Value Portfolio.
The AETFC is a real-time portfolio consisting entirely of funds that are ultra low fee and most trade commission free at Fidelity Investments. This portfolio is especially beneficial for the starter portfolio and can be easily duplicated with portfolios of $2500 or more.
Arbor ETF Conservative Portfolio Newsletter
10 Day Free Trial - You don't pay anything for 10 days.

Lock In the Low Rate of $24/year Forever!

The Vast Majority of Our ETFs Trade Commission Free at Fidelity Investments

All ETFs offer Ultra Low Fees & Expenses

Easily Duplicated With $2500 or More

Selected ETFs From 23 Different Diverse Global Investment Universe ETFs

Low Price To Benefit Starter Investors!

Membership Price Guaranteed to Never Increase For Charter Subscribers
Get Started Now!
Disclaimer
While Arbor Investment Planner has used reasonable efforts to obtain information from reliable sources, we make no representations or warranties as to the accuracy, reliability, or completeness of third-party information presented herein. The sole purpose of this analysis is information. Nothing presented herein is, or is intended to constitute investment advice. Consult your financial advisor before making investment decisions.